Video Sewer Line Inspection
Serving Northeastern Pennsylvania and Surrounding Counties in New York
Do you have an issue with your pipes, wastewater management facility, or storm water collection system? If so, then Koberlein Environment Services can help with our video pipe inspection. We serve Northeastern Pennsylvania, including Carbondale, PA, as well as surrounding counties in New York.
Why Invest in a Video Sewer Line Inspection?
If you're unsure if you should take advantage of this service, discover the many benefits it can bring:
It lets you see the issue for yourself: If you're unsure what or where the exact problem is, a video pipe inspection can ascertain the necessary information for repairs.
It allows you to be proactive: Even if you don't have an urgent problem with your sewer line or pipes, a video pipe inspection will still let you see the state of your pipes.
It ensures that repairs are successful: If necessary, a video pipe inspection can verify that any enacted repairs were successful. That way, you can avoid additional costs.
It can work anywhere: Video pipe inspection can work in a wide variety of places, from a home's pipes or sewer line to a wastewater management facility.
Discuss your video sewer line inspection needs with us today.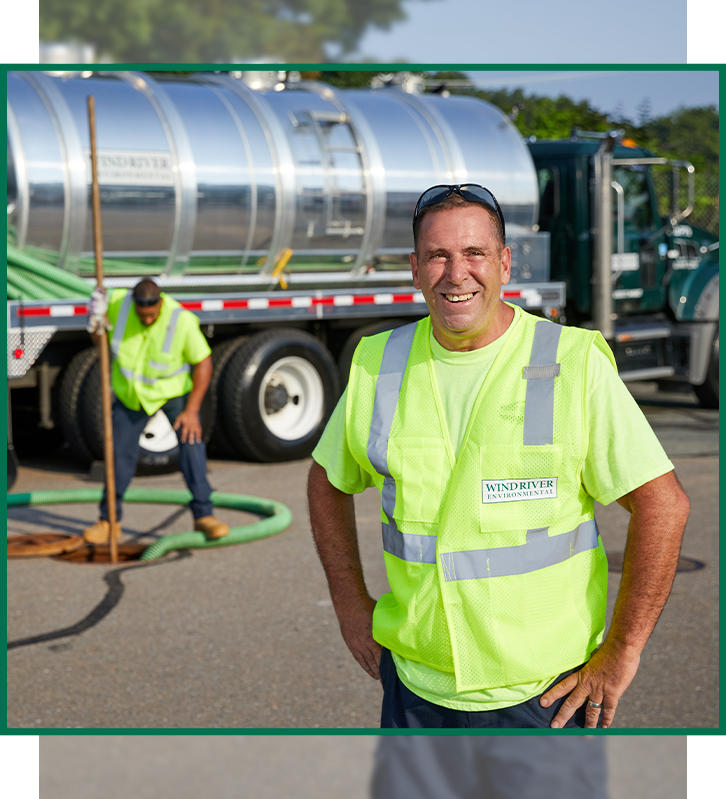 We are available 24/7 to handle anything that comes your way.

We've been serving our community environment since 1960.

Our goal is to provide exceptional value to every client, every time.

We have the most knowledge and best equipment in the industry.
Hear From Happy Customers:
"I highly recommend them!"

- Dolores R.
What video inspection services do we offer?
Our video pipe inspection cameras differ on the type of pipe, facility, and diameter size. Also, residential pipes require a fiber optic cable of four inches or less, wastewater management facilities need a fiber optic cable six inches or more, and storm water collection systems must have a fiber optic cable of 12 inches or larger.
If your lines need cleaning, we are happy to clean them prior to inserting the camera.
How Can You Get in Touch?
To get 24/7 emergency services, including video pipe inspections, please call us right away. We have three locations, a state-of-the-art fleet, and over 60 years of experience.