Pennsylvania & New York Septic Installation and Replacement
Building New Septic Systems for Residential, Municipal, and Commercial Customers
To many customers in Pennsylvania, a septic system is an essential part of their property. Septic systems are responsible for carrying waste away from the areas we live and work with. Installing and replacing these systems can be expensive and challenging, but with Koberlein Environmental Services, it doesn't have to be.
Whether you're starting from scratch or replacing old equipment, the septic installation team at Koberlein Environmental Services has the skills, experience, and specialized equipment to install the kind of specialized septic system your residential, commercial, or municipal property needs to function. We use minimally invasive procedures and high-quality products to connect pipes, dig drain fields, and build our customers' septic systems tailored to their unique needs.
If you need a new septic tank or septic system, call Koberlein Environmental Services in Honesdale at (570) 671-2940 today!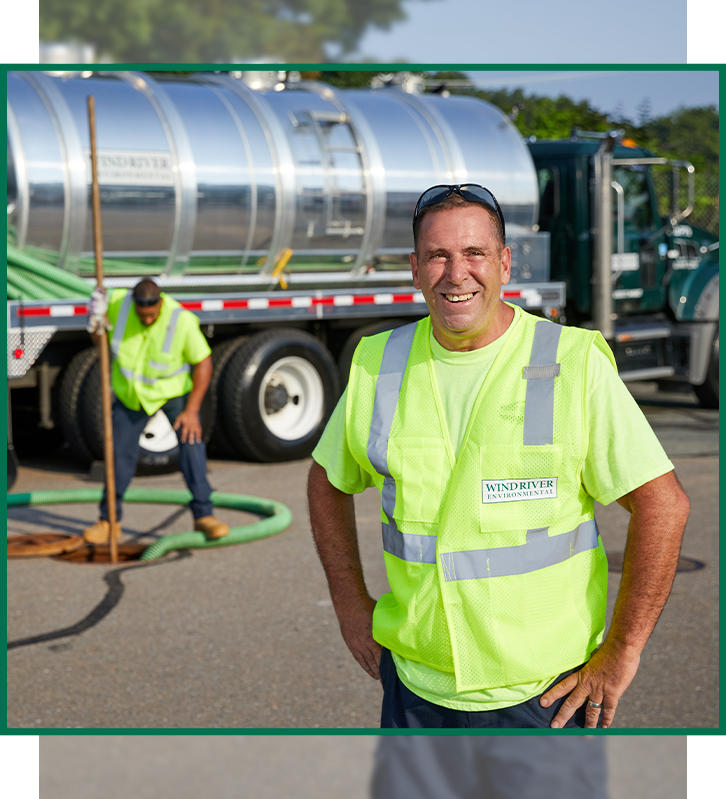 We are available 24/7 to handle anything that comes your way.

We've been serving our community environment since 1960.

Our goal is to provide exceptional value to every client, every time.

We have the most knowledge and best equipment in the industry.
Hear From Happy Customers:
"Charlie and Josh are two of the nicest guys I've met."

- Bot F.
Do You Need to Replace Your Septic System?
Septic systems are typically a big expense and can be even more costly to replace than your home's HVAC system. However, it can be less expensive to replace your system if you do so before it has a chance to cause additional damage to your property. A failed septic system can lead to plumbing and landscaping issues that require costly repairs. Learn to spot the early warning signs of a failing septic system, and replace your system as soon as you start seeing those symptoms.
Signs You Need to Replace Your Septic System Include:
Backed-up or clogged pipes
Frequent issues that require your septic tank to be repaired
Puddles or wet patches in or around your drain field
Contaminated well water
Do you think your current septic system is no longer working for you? Call (570) 671-2940 or contact our Honesdale septic installation team online today for a replacement!