Septic Services in Pennsylvania & New York
Offering a Full Range of Residential and Commercial Septic Services to Customers All Over Pennsylvania
Is your septic tank cracked and leaking? Has your drain field overflowed? Does your new property need a new septic system? The experienced septic professionals at Koberlein Environmental Services have got you covered.
At Koberlein Environmental Services, our septic services focus on effective solutions and customer education. We like to make sure that our residential, commercial, and municipal customers get all the information they need to understand the issues they're dealing with and make informed decisions for their properties. And no matter what problems they're dealing with, we make sure they have access to all the products and services they need to solve them.
Do you need septic services? Call our Honesdale office at (570) 671-2940 for around-the-clock availability from real, knowledgeable team members – we'll never send you to voicemail!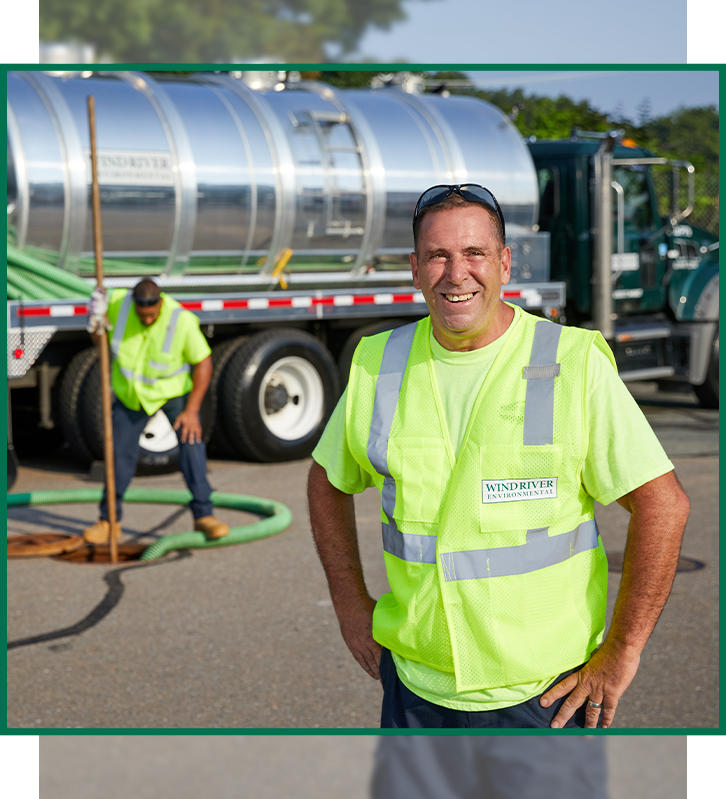 We are available 24/7 to handle anything that comes your way.

We've been serving our community environment since 1960.

Our goal is to provide exceptional value to every client, every time.

We have the most knowledge and best equipment in the industry.
Hear From Happy Customers:
"Overall, top-notch experience working with Koberlein."

- Anthony T.
About Our Septic Services
Whatever septic services you need, you'll find them at Koberlein Environmental Services. Call (570) 671-2940 or contact us online anytime, day or night, for service in Honesdale or any of the surrounding areas!