Hydro Excavation Contractor Serving Pennsylvania & New York
When it comes to excavation, underground utilities present a special challenge. A relatively new technology provides a cost-effective and safer alternative to conventional excavation equipment. Hydro excavation utilizes a high-pressure water stream though a hand-held wand, plus high-velocity vacuum, to slurry soil and fill and immediately convey the material to an enclosed debris body on a vacuum truck.
This type of technology is "non-destructive," meaning that it will not break gas or water lines or cut electrical lines or data cables like a conventional excavator bucket. Also, while using a One Call service to locate buried lines prior to the start of a job is always a good practice, it is not mandated when utilizing hydro excavation. In addition to enhanced safety, hydro excavation also offers the added benefit of having a low impact on the site. Since the removed soil is immediately conveyed into the debris body of the truck, there is never a spoils pile on site which requires subsequent loading onto a dump truck.
Finally, because fewer pieces of equipment are used for the excavation, and since a One Call is not required, underground utility excavation projects can be scheduled more quickly and completed in a shorter period of time, thereby saving money compared to conventional excavation. Koberlein Environmental owns and operates a 2100 Series Vactor Truck with hydro excavation capabilities.
We have provided hydro excavation services to mid-stream gas companies, pipe line companies, utility site contractors, home-owners associations, and Public Works departments. Contact us if you have a challenging underground utility excavation project. We would be pleased to discuss in detail the benefits of hydro excavation as they relate to your job, as well as quote your project.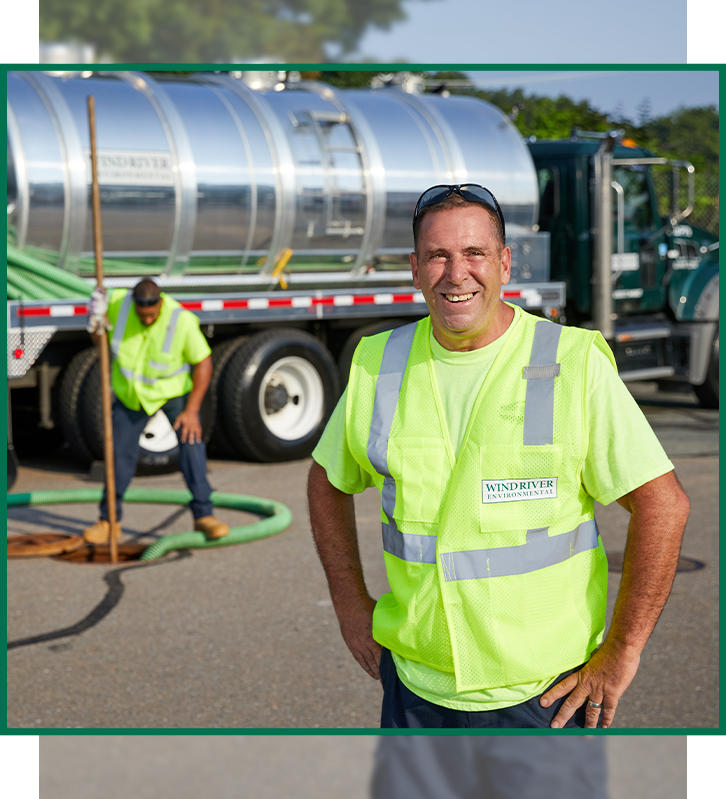 We are available 24/7 to handle anything that comes your way.

We've been serving our community environment since 1960.

Our goal is to provide exceptional value to every client, every time.

We have the most knowledge and best equipment in the industry.
Hear From Happy Customers:
"Overall, top-notch experience working with Koberlein."

- Anthony T.