Jetting & Rooting in Pennsylvania & New York
It's a simple fact of life, if you have waste water lines or other pipes, eventually they will clog. And there's never a good time to have a backup. Over the years, Koberlein has expanded its jetting and rooting capabilities so that we are able to clean many different sized lines on a 24/7 basis.
Koberlein uses jetters to clean "soft" clogs, e.g. grease and soap buildup. The Company's equipment is sized to clean smaller residential lines (3''-6" diameter) and larger commercial, industrial, and municipal lines (6" to 30" diameter). High pressure jets (2000psi -4000psi) force water into a spray pattern which breaks up clogs and scours the inside of the line.
Rooters are used to clean "hard" clogs, e.g. roots, rocks, off-set pipes and plastic debris. Sometimes used in conjunction with jetting equipment, rooting uses 8' steel cables wound like springs which are forced into lines while rotating at a high rate of speed. These steel cables rip and tear obstructions which are removed from the pipe when the cables are retrieved.
Koberlein recently entered into an independent contractor agreement with American Water Resources. American Water Resources (AWR) is a market-based subsidiary of American Water, the largest and most geographically diverse U.S. publicly traded water and wastewater utility company. Since 2000, AWR has helped protect homeowners from unexpected repair costs by offering affordable, optional protection programs for vital lines and home systems that most standard homeowner insurance policies typically don't cover. The team at Koberlein is thrilled for this opportunity and another significant step in providing the very best services to our clientele.
Whether a homeowner, business or municipality, Koberlein has the equipment and trained technicians to keep your wastewater flowing.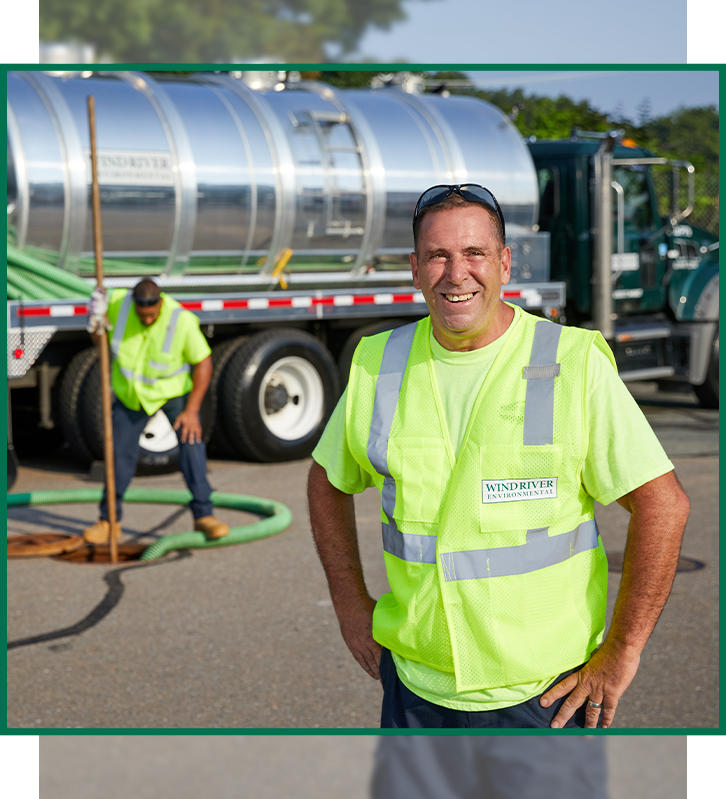 We are available 24/7 to handle anything that comes your way.

We've been serving our community environment since 1960.

Our goal is to provide exceptional value to every client, every time.

We have the most knowledge and best equipment in the industry.
Hear From Happy Customers:
"Charlie and Josh are two of the nicest guys I've met."

- Bot F.