Commercial, Municipal, & Industrial Pump Sales
Koberlein's pump technicians are experienced in a wide range of commercial, municipal and industrial pump sales and service applications. Confined space trained, each pump technician makes OSHA compliant confined space entries to complete their work.
The Company maintains an extensive critical spare parts inventory at its Honesdale and Waymart locations, as well as direct, overnight purchasing capabilities with the industry's leading pump manufacturers and suppliers.
Pump Station cleaning and maintenance services are our specialty. Frequently, Koberlein's Pump Sales Service Line technicians work in conjunction with our Pumping Service Line tank truck drivers to ensure by-pass flows when a lift station is taken off line for service. Our men and equipment haul 7,000 gallon loads around stations that are out of service. Hauling continues until the repairs and service are complete.
Koberlein also designs customized control panels, manufactured exclusively for our installation in your system. Our panel supplier, Ohio Electric, is a well-regarded American manufacturing company focused on designing and building custom panels utilized in commercial applications. We also install, service, and supply panels by Control Works, Alderen, OEC, and SJE Rhombus.
If you have any questions, need professional input regarding an up-coming project, or have an immediate need for emergency pump or lift station service, contact us. We are available 24/7. We have the experience, equipment, pumps, and commitment to service to get your job done right.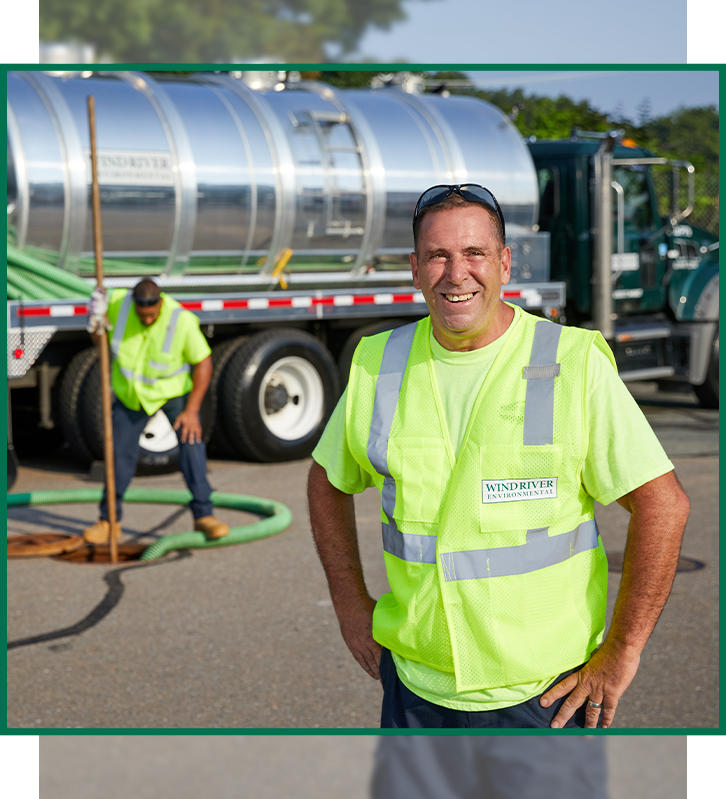 We are available 24/7 to handle anything that comes your way.

We've been serving our community environment since 1960.

Our goal is to provide exceptional value to every client, every time.

We have the most knowledge and best equipment in the industry.
Hear From Happy Customers:
"Interesting that your company mission statement and ours are exactly the same: 'Services that Exceed Your Expectations.'"

- Scott K.