Pennsylvania & New York Septic Pumping
Fast, Clean Septic Pumping Services for Residential, Municipal, and Commercial Properties in Honesdale and the Surrounding Areas
Septic tanks require regular pumping and cleaning in order to keep efficiently disposing of your property's waste. At Koberlein Environmental Services, we provide residential, commercial, and municipal properties with convenient and effective septic tank pumping and maintenance services designed to keep your septic system functioning optimally.
When you call our septic pumping team, our qualified and experienced technicians will arrive at your property ready to thoroughly inspect and clean your tank. And we won't stop there. We'll help you determine the best way to keep maintaining your system as you use it and help you set up future septic pumping appointments on a pre-determined schedule. We'll also let you know if we notice any issues that may require repair or replacement. Overall, our goal is to save you time and money by keeping your septic system clean and well-maintained.
If you need your septic tank pumped, call (570) 671-2940 today – we're available 24/7 to assist customers in Honesdale and the surrounding Pennsylvania areas!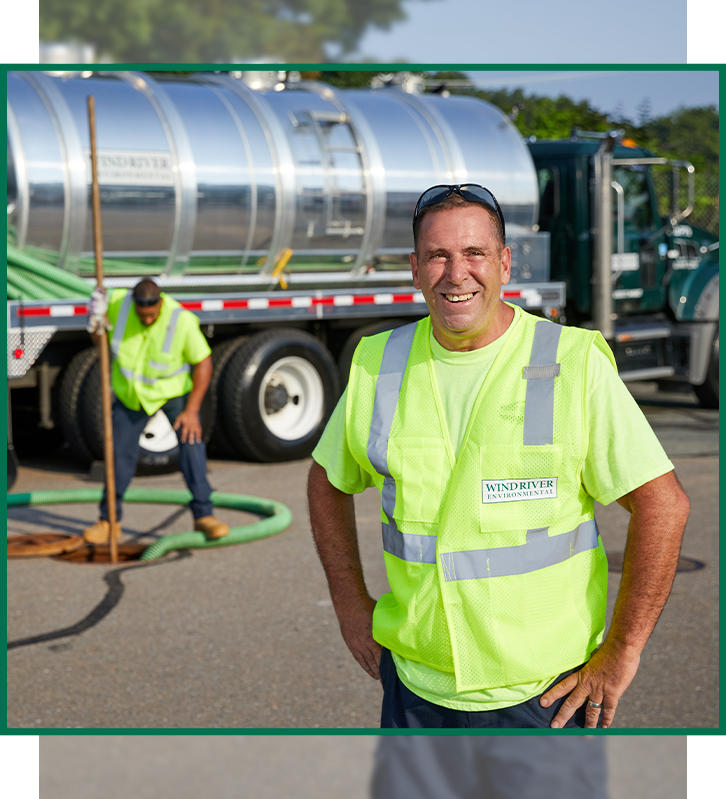 We are available 24/7 to handle anything that comes your way.

We've been serving our community environment since 1960.

Our goal is to provide exceptional value to every client, every time.

We have the most knowledge and best equipment in the industry.
Hear From Happy Customers:
"Overall, top-notch experience working with Koberlein."

- Anthony T.
Signs Your Septic Tank Needs to Be Pumped
Frequent toilet and/or drain issues like clogs, long run times, or slow drains
A pervasive sewage smell coming from your pipes, drains, or yard
A visible puddle of water or sewage forming above or around your tank
An alert system that's been built into your tank has been triggered
Areas of grass that are especially green or spongey
An increased pest presence on your property
Backflow issues
Koberlein Environmental Services is ready to pump your septic tank whenever it starts to get too full. Call (570) 671-2940 or reach out to us online today to schedule service at your residential, municipal, or commercial Honesdale property!