Residential Pump Sales, Installation & Repairs
Hands-on, field experience and extensive manufacturer training uniquely qualify Koberlein's pump technicians to solve you effluent pump, grinder pump, and septic pump problems. Koberlein has the expertise to properly size and install your pump, and a significant parts inventory and trained staff to meet your on-going service requirements. Personnel are available on a 24/7 basis to keep your pumps in operation.
Residential grinder pumps transfer sewage from your waste tank to a sewer line, usually under pressure. Effluent pumps and sand mound pumps transfer gray water from your dose tank to your sand mound if you have a "sand mound" or a "turkey mound" system. Sump pumps transfer rain or surface water from your basement or crawl space away from the residence.
Koberlein sells and services all of these residential pumps on a 24/7 basis. Combined with Koberlein's septic tank cleaning services, we offer complete turnkey solutions for your residential pump needs.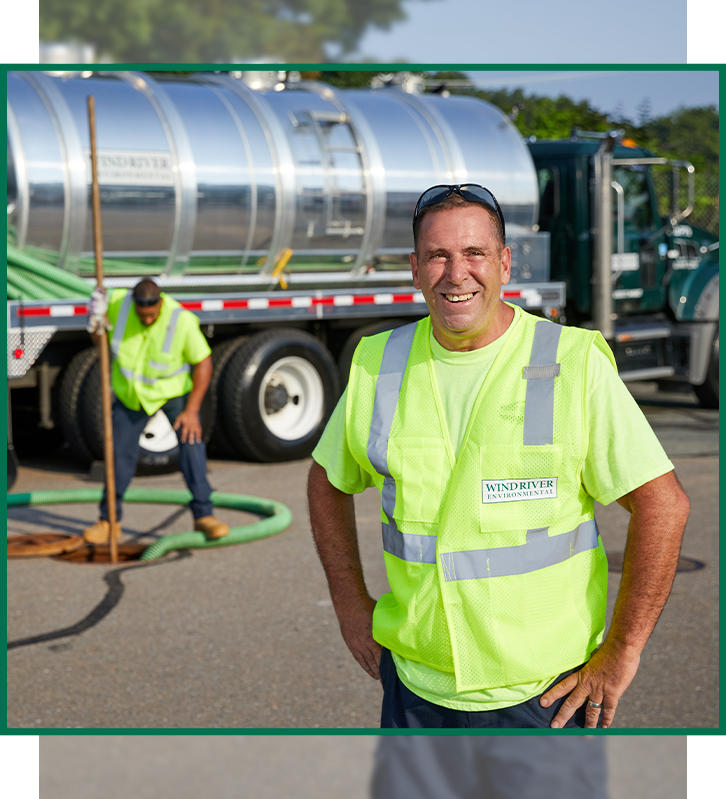 We are available 24/7 to handle anything that comes your way.

We've been serving our community environment since 1960.

Our goal is to provide exceptional value to every client, every time.

We have the most knowledge and best equipment in the industry.
Hear From Happy Customers:
"We appreciate your kindness!"

- Kavitha M.
Koberlein offers pumps from the following vendors and many others: just contact us to confirm availability of your product.
ABS
A-C Firepump Systems
Allis-Chalmers
Barnes
Bell & Gossett
Burks
CentriPro
Cornell
Domestic Pump, Ebara
E-One
Federal Pumps
Flomaster
Flygt
Franklin Electric Products
G & L Pumps
Goodwin
Gorman-Rupp
Goulds
Grundfos
Homa
Hydromatic
Jackel Products
Jet Inc.
Jung
Little Giant
KBS
Lowara
Liberty
Marlow Pumps
Myers
Norweco
Pioneer
Polylok products
Power Flo
Red Jacket Water Products
Roots Blowers
Sta-rite
Tsurumi Pump
Waterfeature pumps
Waterfountain pumps
Weil
Xylem Products
Zable Filter
Zoeller