Pump Station Maintenance in Pennsylvania & New York
Koberlein Environmental is your one stop source for cost effective and environmentally sound pump station maintenance services. We sell, install and service wastewater pumps. We inspect and clean lift stations on a regular basis with confined space, OSHA compliant, trained technicians, high pressure and temperature pressure washers, and high velocity blower trucks for grit and grease removal.
If your pump station has to be taken off line, our fleet of trucks is capable of providing by-pass capacity while the lift station is offline and the station's equipment and pumps are serviced by Koberlein's experienced technicians. All of Koberlein's lift station and pump maintenance services are available on both a scheduled and emergency basis. All of our pump technicians are OSHA compliant, confined space trained.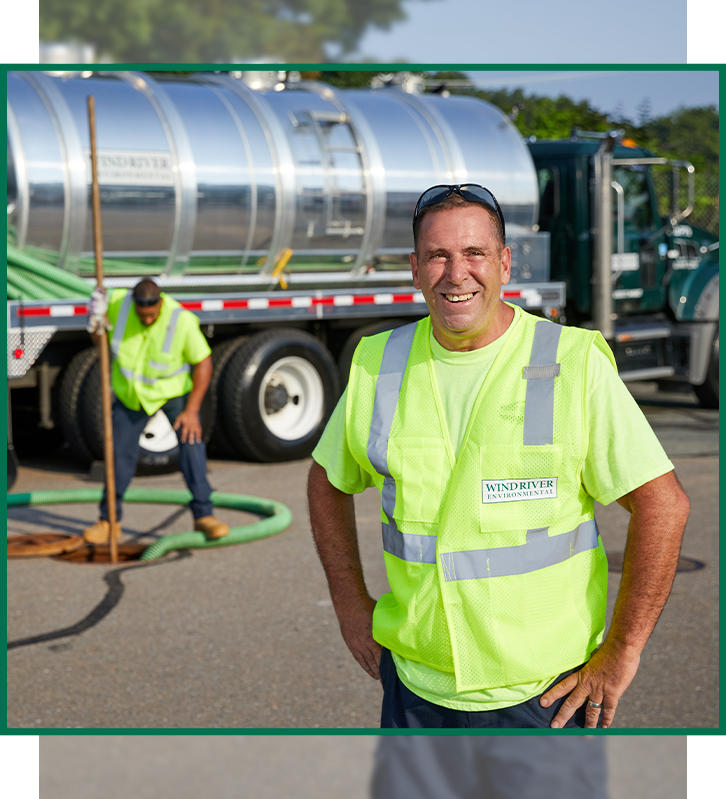 We are available 24/7 to handle anything that comes your way.

We've been serving our community environment since 1960.

Our goal is to provide exceptional value to every client, every time.

We have the most knowledge and best equipment in the industry.
Hear From Happy Customers:
"We appreciate your kindness!"

- Kavitha M.