Septic Repair in Pennsylvania & New York
Solutions for Cracked Tanks, Root Growth, and Other Issues
Problems with your septic system can quickly spread to damage your entire property. That's why when you notice issues with your septic line, tank, or drain field, you should call Koberlein Environmental Services ASAP.
The septic system repair team at Koberlein Environmental Services offers a variety of repair solutions to get your septic system back in working order fast. From cleaning out your drain field to patching cracks in your tank, we're ready to do whatever it takes to keep your property clean and functional. We even offer advanced treatments that other companies don't by using our experience and innovation to find new ways to repair common septic issues.
Get all of the residential, commercial, and municipal septic repairs you need from Koberlein Environmental Services in Honesdale. Call (570) 671-2940 today to get started!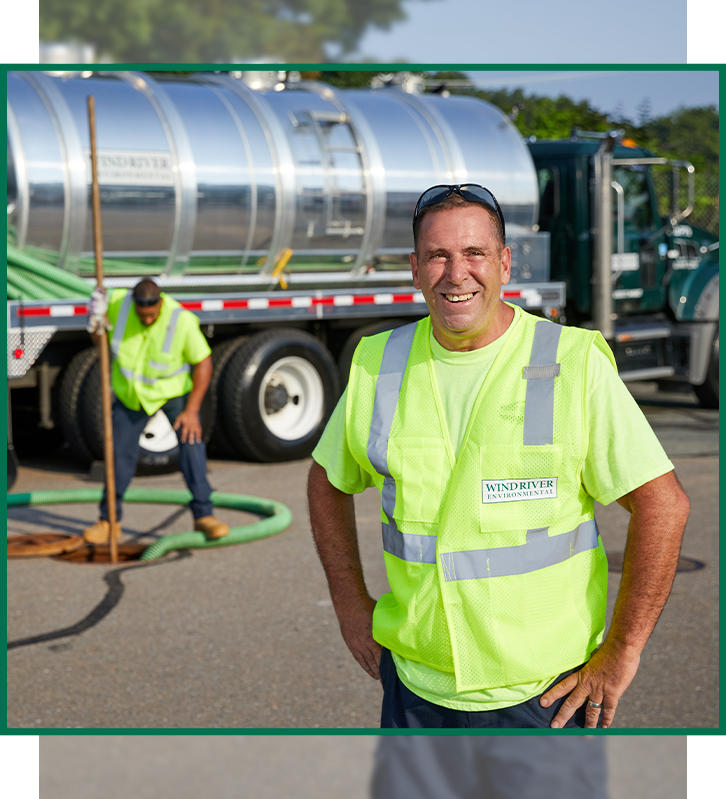 We are available 24/7 to handle anything that comes your way.

We've been serving our community environment since 1960.

Our goal is to provide exceptional value to every client, every time.

We have the most knowledge and best equipment in the industry.
Hear From Happy Customers:
"Fair business practices."

- Carol & Gary A.
Problems Our Septic Repair Team can Help You Solve
Clogs
Root growth
Leaks in your tank or sewage line
Drain field issues
Sediment buildup
And more!
If you're dealing with any of the above issues, our Pennsylvania septic repair specialists are ready to bring you fast, effective, and convenient solutions. Call (570) 671-2940 or reach out to us online at any time, day or night, to schedule an appointment!