Lagoon, Line, Grit & Tank Services in Pennsylvania & New York
Unlike many septic tank companies, Koberlein owns specialized equipment to meet the service requirements of cities and towns. Koberlein's high velocity Vactor (Super Sucker) trucks provide line and grit chamber cleaning services. Our equipment is also able to hydro jet and vacuum heavy grit from storm sewers, sanitary sewers and grit chambers. We hydro excavate near areas where underground utilities are located with non destructive excavation equipment.
Using high pressure (2,000 – 4,000 psi) jetters, we can clear blockages in the lines and powerful rooters cut roots and other obstructions. If a blocked line becomes a continual problem, Koberlein technicians use video cameras to inspect the lines to locate the obstruction. We are able to video tape the line if requested in order to document the cause of the blockage for billing or other purposes.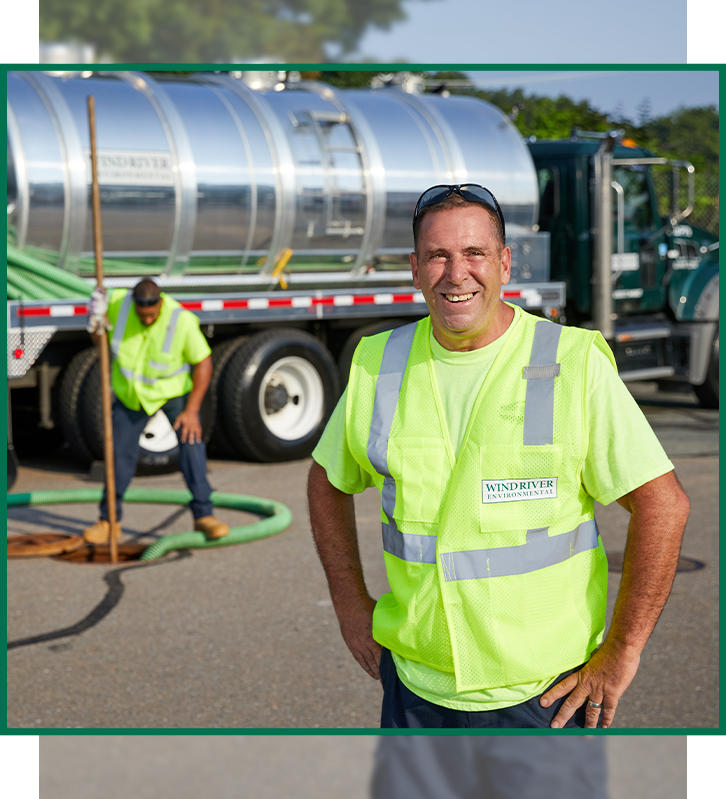 We are available 24/7 to handle anything that comes your way.

We've been serving our community environment since 1960.

Our goal is to provide exceptional value to every client, every time.

We have the most knowledge and best equipment in the industry.
Hear From Happy Customers:
"The experts in septic services."

- Roger J. & Nancy F.