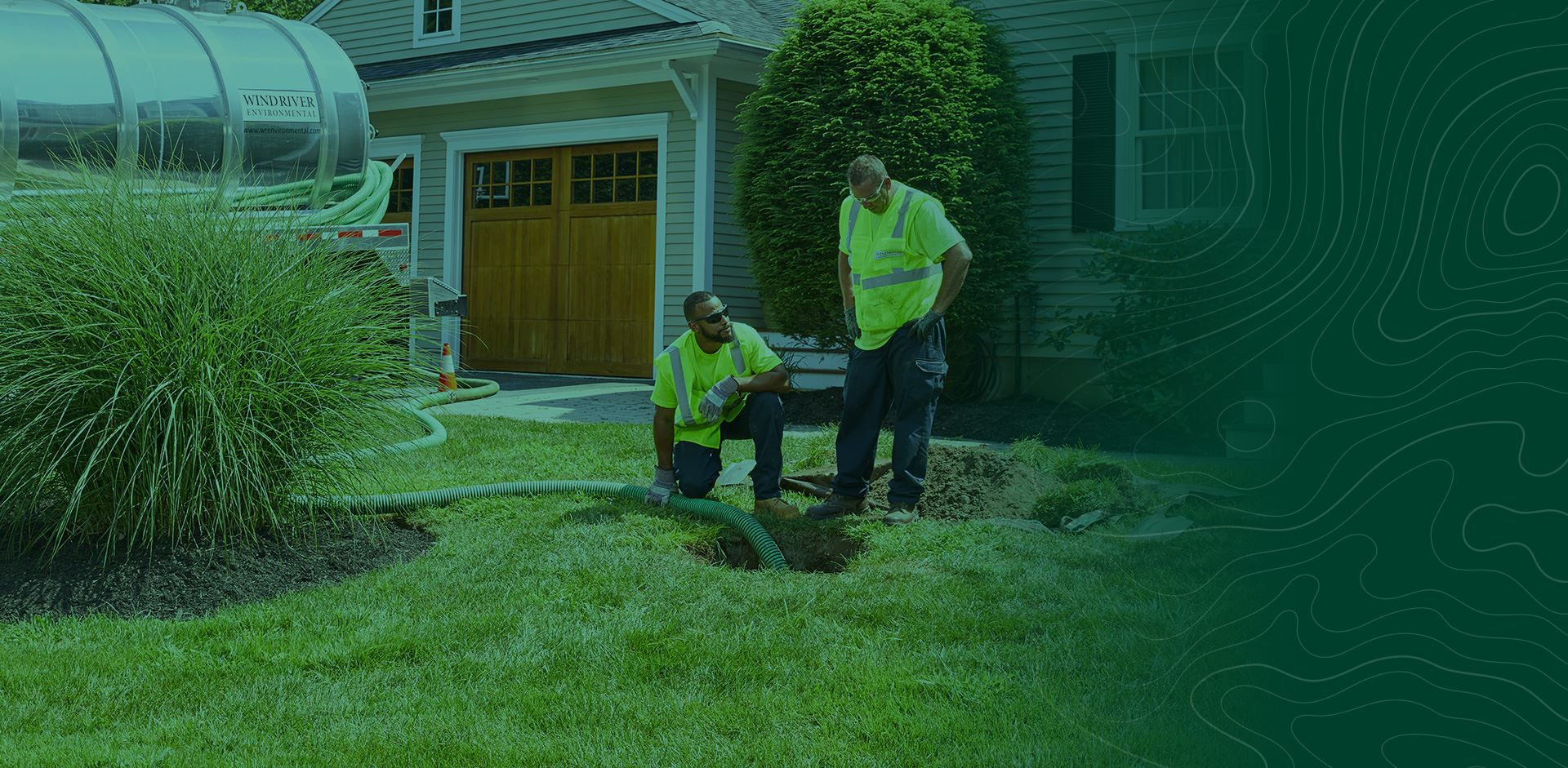 We've Been Protecting the Environment Since 1960
Environmental Services for Homeowners, Businesses, and Municipalities
Septic Technicians in Pennsylvania & New York
Pennsylvania's One-Stop-Shop for Informed and Innovative Septic Solutions
Koberlein Environmental Services is a Honesdale-based company that offers premium environmental and septic services to residential, commercial, and municipal sectors in Northeastern Pennsylvania and nearby New York counties. With over 60 years of experience, our staff is friendly and knowledgeable and emphasizes using the latest in technology to provide you with the best possible services.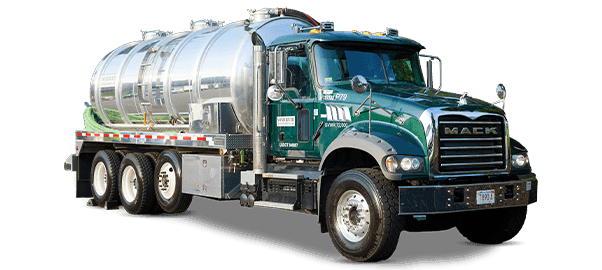 $30 OFF First Pumping Service for New Customers!
We're giving first time customers $30 off their first residential septic pumping. You're sure to love our expert technicians and the ease of accessing your account and scheduling service online!
Just use the code: NEWFRIEND30 at checkout!
Schedule Service
Highly Educated and Experienced Septic Technicians
The technicians at Koberlein Environmental Services have received extensive training through both conventional certification institutes and our own rigorous in-house training program. Many of them have been with us for over a decade, and they've used that time to hone their skills to perfection. We hold licenses and certifications that go above and beyond what the government requires, and we maintain relationships with manufacturers that give us access to even more educational programs.
See what our 60+ years of experience can do for you – call Koberlein Environmental Services at (570) 671-2940 or contact us online today for service in Honesdale or any of the surrounding Pennsylvania areas.
Why Choose Koberlein Environmental Services?
Over 60 years of experience
Employees that have been with us for 15+ years
Extensive in-house training and ongoing education programs to keep us at the top of our field
An in-house environmental compliance team
Fully licensed and insured
Certified by environmental associations in Pennsylvania and New York
Certified ISNETWorld contractors and Gould's Pumps distributors
Available 24/7 to provide services and answer your calls – you'll never get sent to voicemail!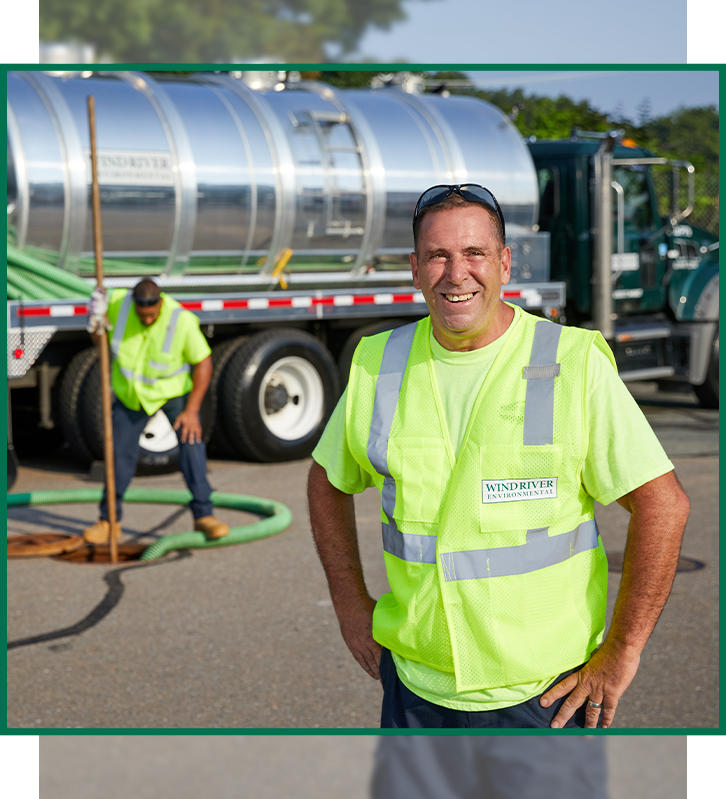 We are available 24/7 to handle anything that comes your way.

We've been serving our community environment since 1960.

Our goal is to provide exceptional value to every client, every time.

We have the most knowledge and best equipment in the industry.
Hear From Happy Customers:
"Your serviceman took it on his own to make a new lid."

- Mel R.